About us
Čazmatrans – Nova is a limited liability company licensed to perform passenger transport in Croatia and abroad.
Although under the name of the company Čazmatrans - Nova d.o.o. we have been in business since 2007
, business itself was set up in 1949, when Čazmatrans, a company for passenger transport and carriage of goods was founded, which means we have been working continuously for more than 70 years.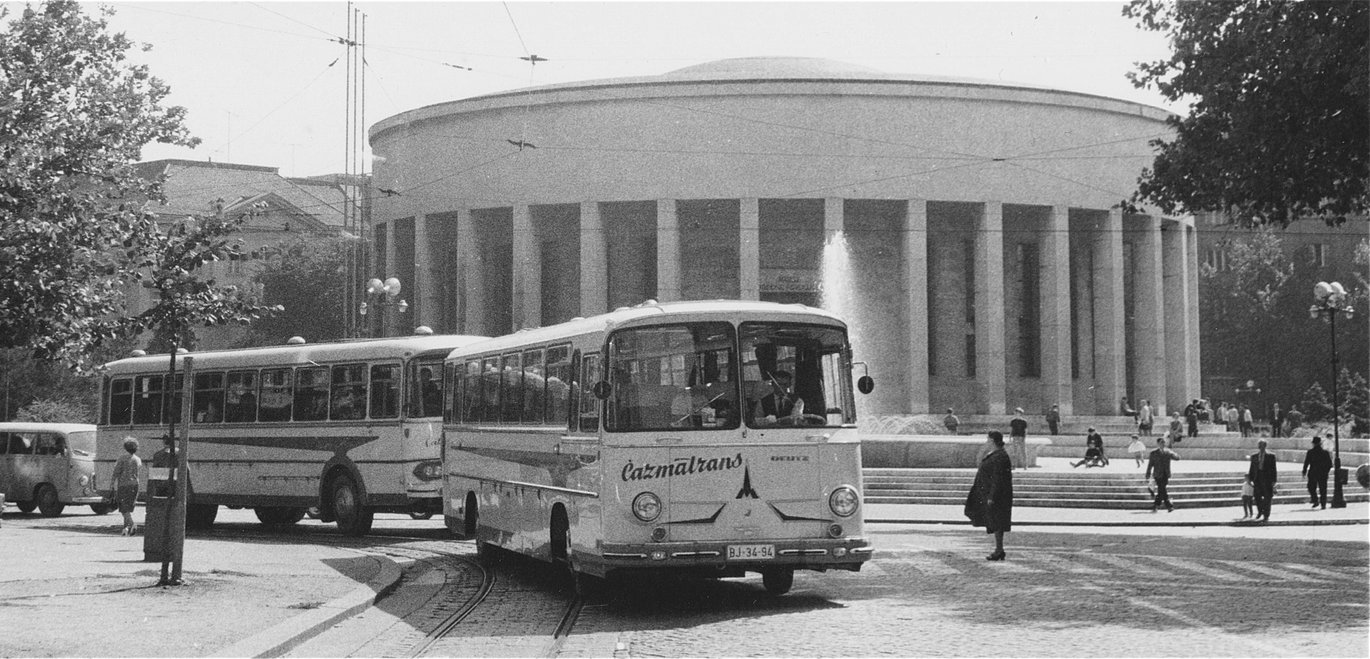 Today, Čazmatrans is a group of companies with total revenue, assets, and employee and vehicle count that make it the leading company in passenger transport in Croatia.
Čazmatrans – Nova is the founder and the owner of other companies which conduct business within the group: Čazmatrans Promet L.L.C., Čazmatrans Vukovar L.L.C., Čazmatrans Dalmacija L.L.C. and Čazmatrans - travel agency L.L.C. Joint stock company, Autotransport Karlovac and Autotransport Šibenik has recently become the member of the Group.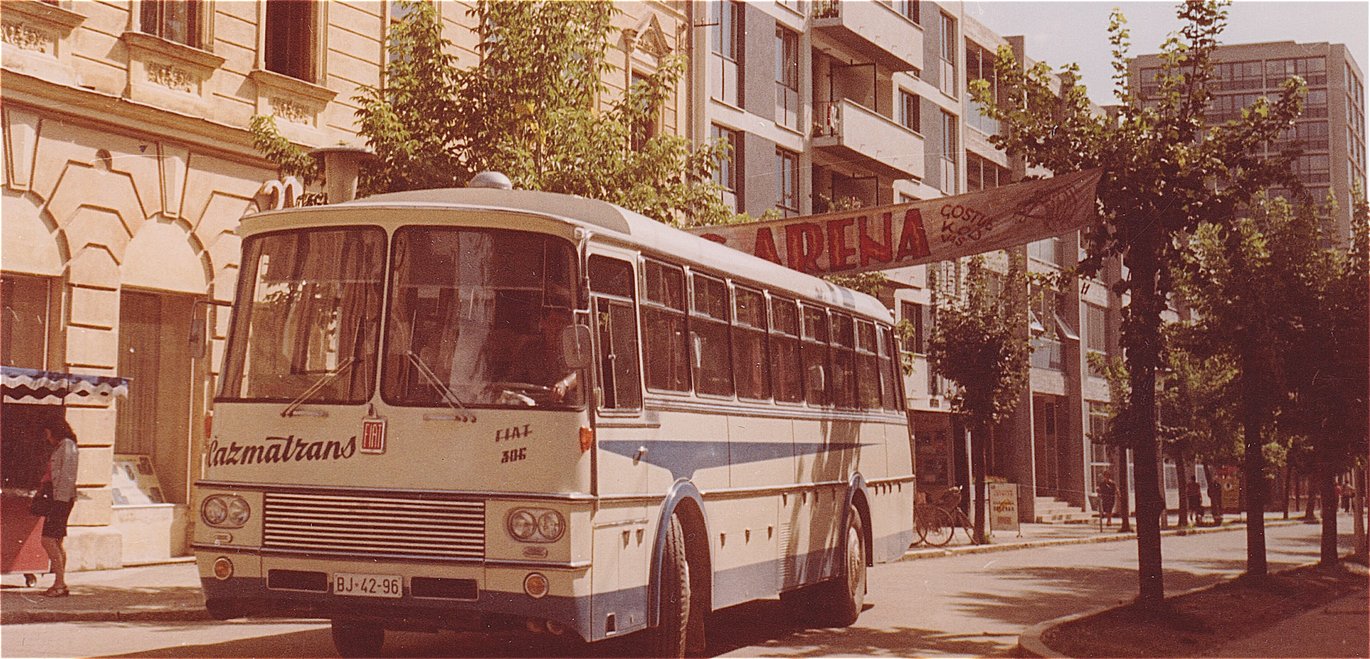 The company headquarters is in Čazma. All the companies within the Group conduct business using a vast network of units, covering almost entire Croatian territory, from Slavonia, over middle and north-western Croatia to Dalmatia. All the business units have got the allocated human resources, material and intangible assets.
Čazmatrans Group has 1.200,00 employees and offers primarily transportation services with more than 650 buses which yearly cover 34.000.000 kilometres in all kinds of national and international transport.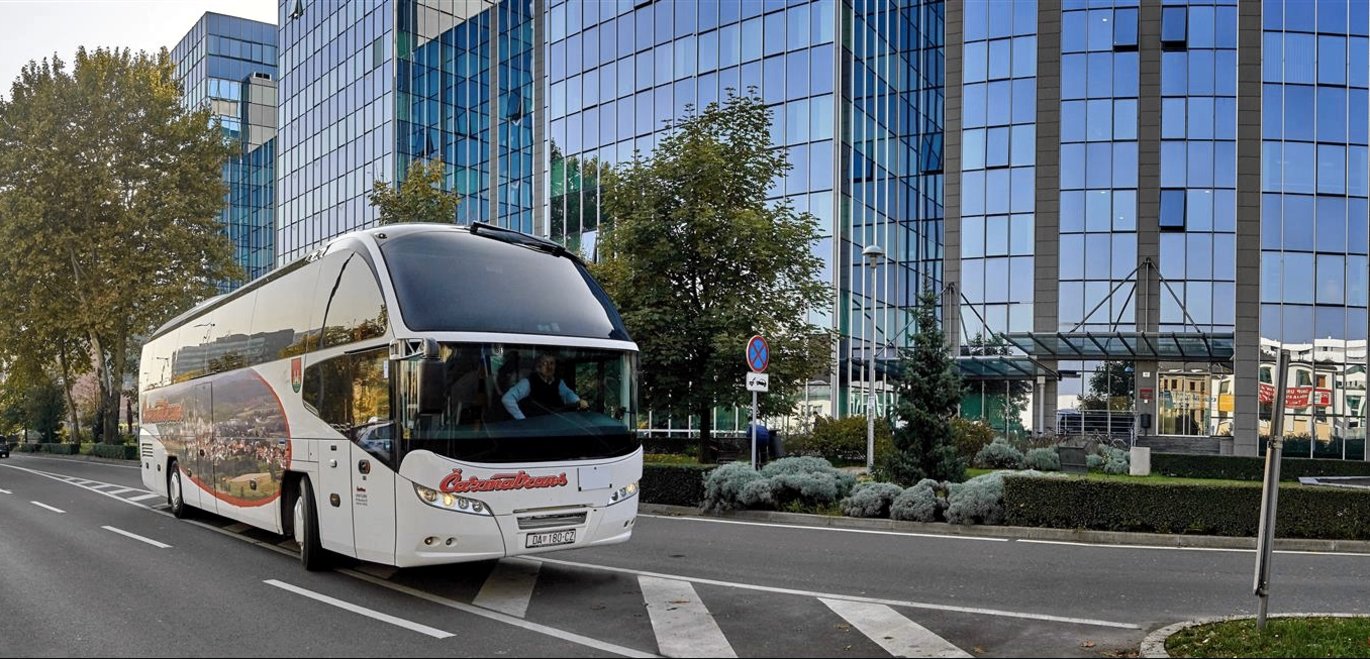 Our mission is to continue the long-standing tradition of offering services in road transportation of passengers, increase the quality of our services and respond to the needs of our customers while ensuring their safety. By constantly improving the resources and know-how, we aim to contribute to the successful company growth.
In order to do that, our vision is to contribute to the quality of life by improving the quality and safety of travelling and developing ecologically sustainable business solutions.